Our People
Upskillist is a global, multicultural, dynamic and innovative team. Sound like you? Come and join us.
Upskillists are people who want to learn and want to use that learning to better themselves. Whether it's starting a new business, changing careers, updating knowledge on a subject or a personal hobby – upskillists want to be confident in having actually learned..


We want to upskill the world with real world skills. We're big believers that practice trumps theory and that our courses should give learners skills they can actually use in their work. That's exactly what you can expect from working with us.


Our courses are designed and curated by passionate subject specialists and learning designers to make sure there's the right balance of theory and practical learning. Everyone in our organisation is committed to ensuring our upskillists get the best experience and a meaningful outcome.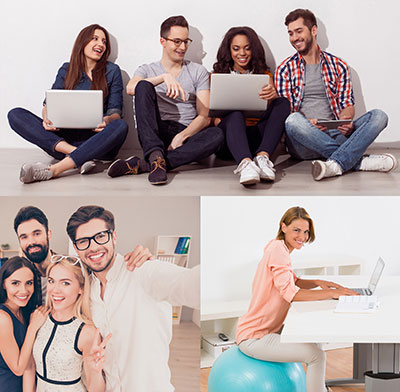 See our job openings below